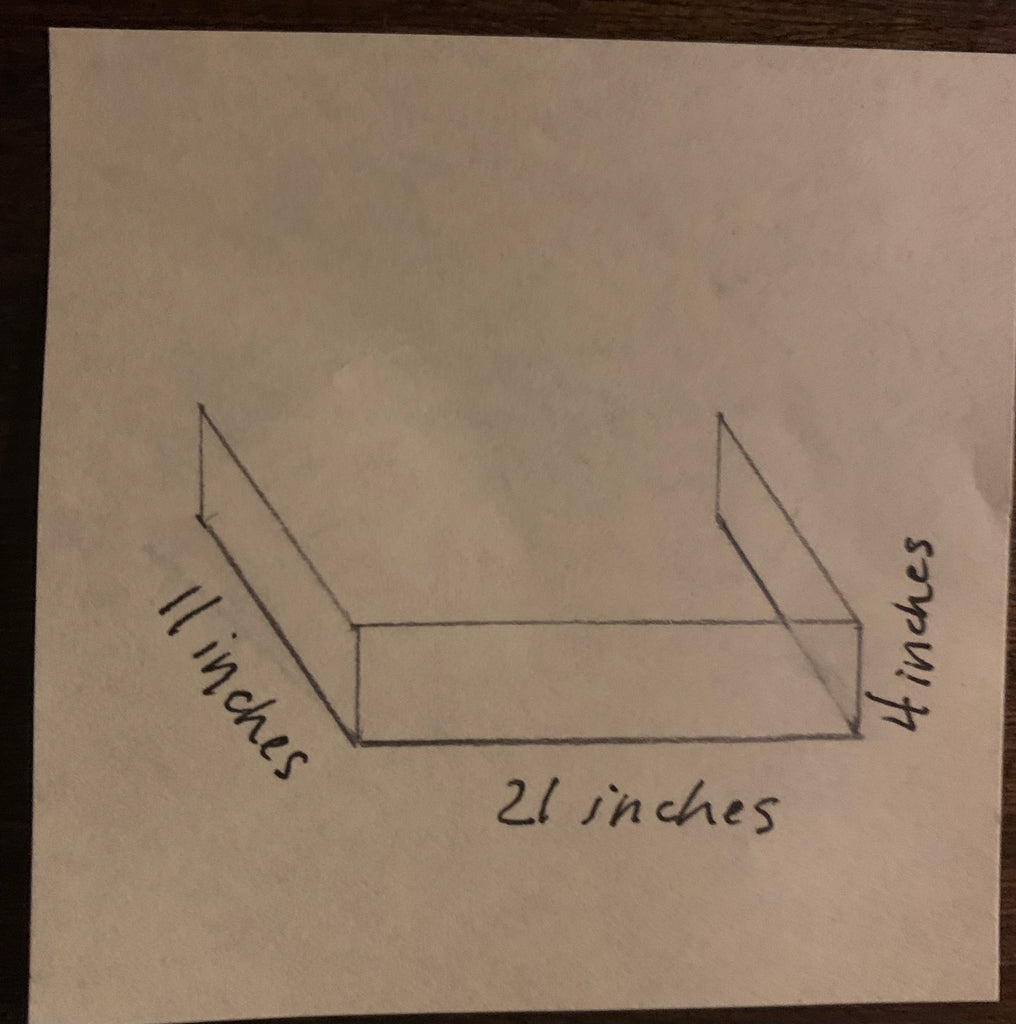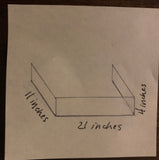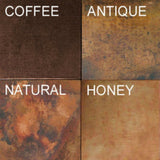 Range Hood Copper Extention Cover
Custom made range hood extension made of hammered copper. It is to cover the space between the hood top and the kitchen ceiling. The copper cover is finished with the same pattern as the range hood, that is to say antique patina. Price includes shipping cost from central Mexico to the US home address.

width 21 inches

depth 11 inches
height 4 inches
Antique hammered copper finishing
Production with delivery estimated for six weeks.