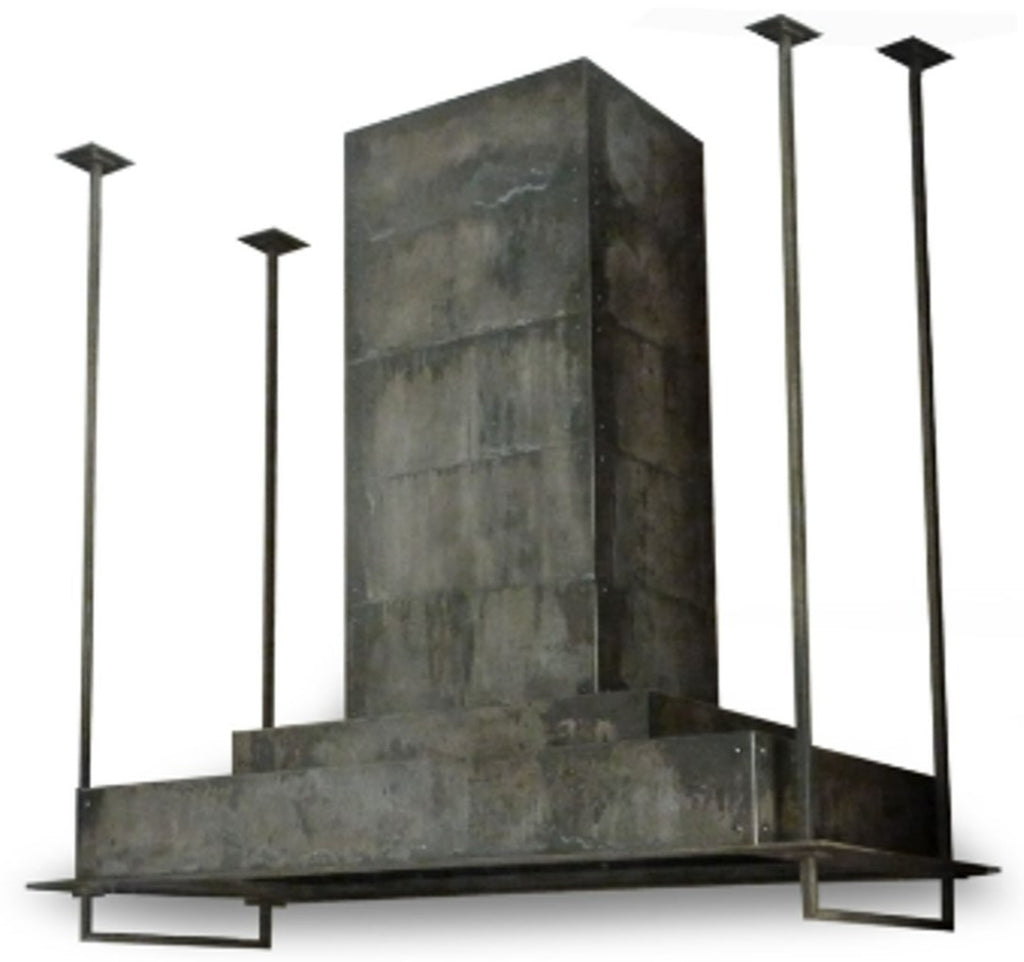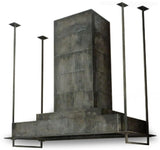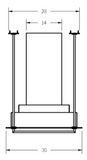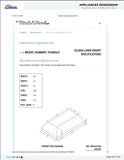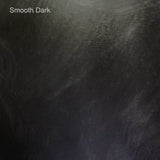 Kitchen Island Custom Zinc Vent Hood
Custom kitchen island zinc vent hood with dark metal finishing. The range hood dimensions are 60 inches wide, 30 deep and 51 tall. The appliance is to be fabricated of smooth, not hammered zinc designed for ceiling installation. Two holders mounting the hood to the ceiling shown on the main image are not included and to be supplied if required for the project by the buyer after the hood has been delivered. Estimated shipping including hood production time is six weeks from the order date.
Smooth dark zinc
Kitchen island

Width 60"
Depth 30"
Height 51"
Designed for Vent-a-Hood insert TH248SLE

Insert opening dimensions: 48 1/4 x 27 1/4; height 12"