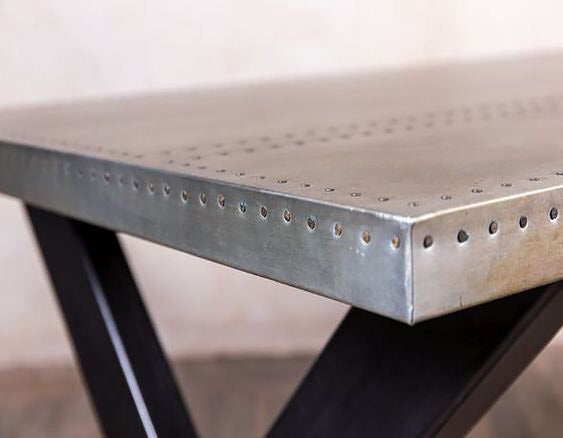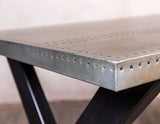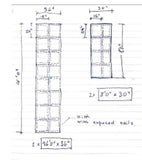 Custom Zinc Bar Counter-tops "August"
Three custom zinc bar counter-tops for a August restaurant project. They are decorated with a pattern made of exposed nail heads shown on the sketch included to the product detail page images. Production of the zinc counters is estimated for four weeks. It includes delivery time from Mexico to Laredo, Texas warehouse where the buyer is going to pick up the products.
Two zinc countertops 30"x 8'
 One zinc countertop 30"x 16'
Tabletop thickness: 2 inches
Smooth metal, natural finishing
Decorated with exposed nail heads
Free shipping to Laredo, Tx.