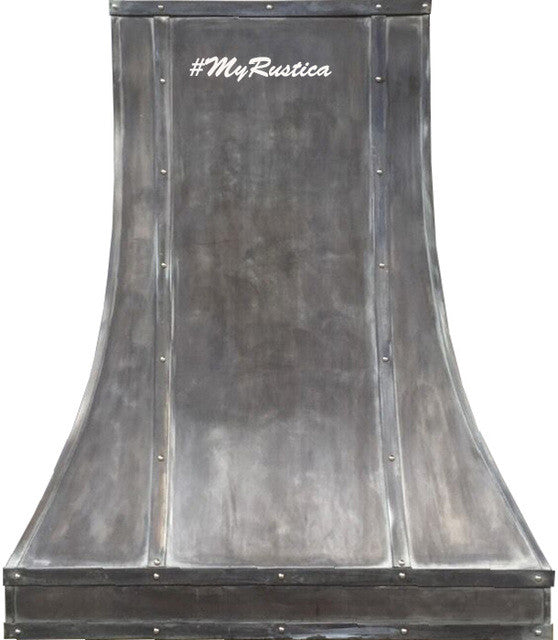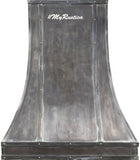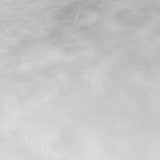 Custom Zinc Vent Hood "Galiant"
Custom made zinc vent hood for high ceiling kitchen. The hood was designed for venting air from above a range positioned next to the kitchen wall. Produced of smooth metal decorated with polished zinc rivets and straps. The hood is going to be customized for an internal blower system Thermador VCIB48JP.
Hood style "Austin"
Width 48"
Depth 21"
Height 54"
Note: zinc range hood on the photo shows the style only, Finishing style of "Galiant" hood walls and straps is specified in the description text above as well as shown on the swatch. The vent hood base price is $3200 + $200 custom work for making it ready for the insert installation. Taking commercial buyer's discount into account, the price comes to $3230 plus delivery $550, total of $3780. Hood production time including delivery is estimated for five weeks.