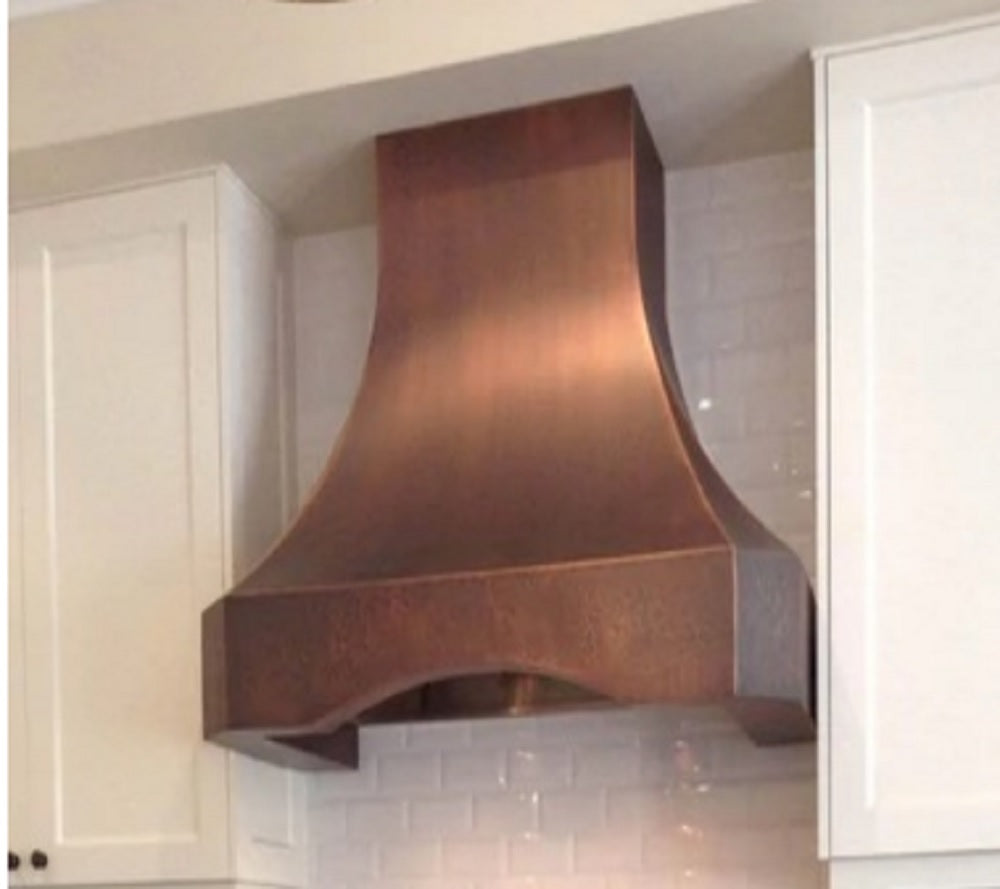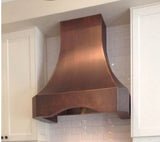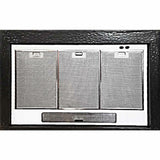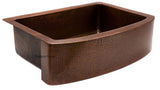 Copper Range Hood, Kitchen Sink set
Custom made range hood with a kitchen sink. The range hood is in wall mount style and the sink furnished with curved apron. It is one compartment sink with a drain hole in the center. Both kitchen range hood and the sink are made of copper with coffee patina finishing. The range hood has smooth walls and its apron hammered. The hood includes 200CM insert with lights. The kitchen sink is hammered. Sink range hood set production with delivery estimated for seven weeks and included in the price.

Range Hood Specifications
Wall mount

Smooth copper, apron hammered
Discount 200 CFM hood insert with lights included
Width 36", height 30", depth at the bottom 20"

Kitchen Sink Specifications
Single bowl with round apron


10 depth,36 width,18.5 front to back at the center